Robin Shepherd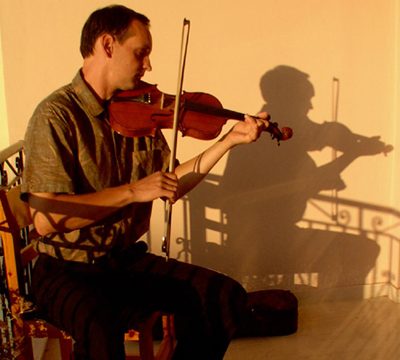 "Traditional music (melodeon & fiddle) & dance, lessons & workshops . Shepherds Hey country dance/ceilidh band . Greenwood Clog makers of Haworth, Yorkshire . Publications (music and craft books and cds)."
~
For volumes 1 & 2 of the Joshua Jackson Manuscripts:
Tunes, Songs & Dances from the manuscript of Joshua Jackson (Vol.1)
Mr Joshua Jackson . Book 1798 (Vol.2)
click on the publications tab, at the top of the page.
News
Celebrity Antiques Road Trip
September 2012
featured Greenwood Clogs
Robin Shepherd invites guests Anton Du Beke from Strictly Come Dancing and antiques expert Charles Hanson to visit his traditional clog workshop and try their hand at carving with stock knives. Robin plays music on the melodeon for Harry Cowgill, champion clog dancer, who teaches Anton and Charles some Lancashire clog dance steps.
watch again on http://www.bbc.co.uk/iplayer/episode/b01mlsk4/Celebrity_Antiques_Road_Trip_Series_2_Episode_3/
~
See article in EDS magazines summer addition "Joshua Jackson and his book" by Robin Shepherd.
www.efdss.org
Click here for Joshua Jackson tunes played by Shepherds hey